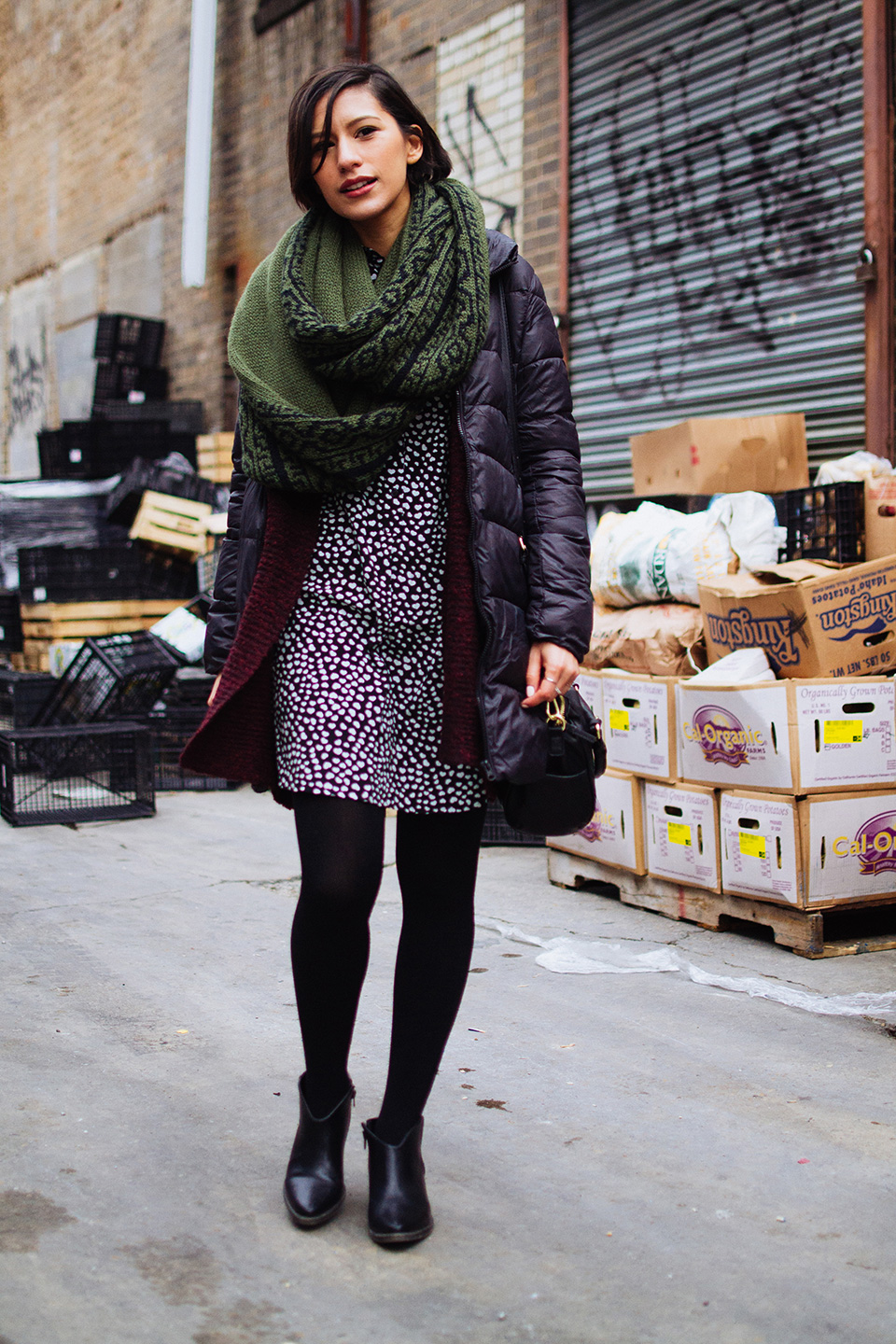 DC is a town bustling with creatives. Since starting out, Moonrise has always wanted to showcase the creative side of DC.
With a lot of brainstorming, and a lot of research, we decided to host a Walk & Shoot. We contacted a few local photographers who caught our attention because of their great photography and a few bloggers from the area.
We hosted the Walk & Shoot in Union Market DC and it couldn't have been a better location. There were so many interesting buildings and backgrounds that we were never short on what to shoot.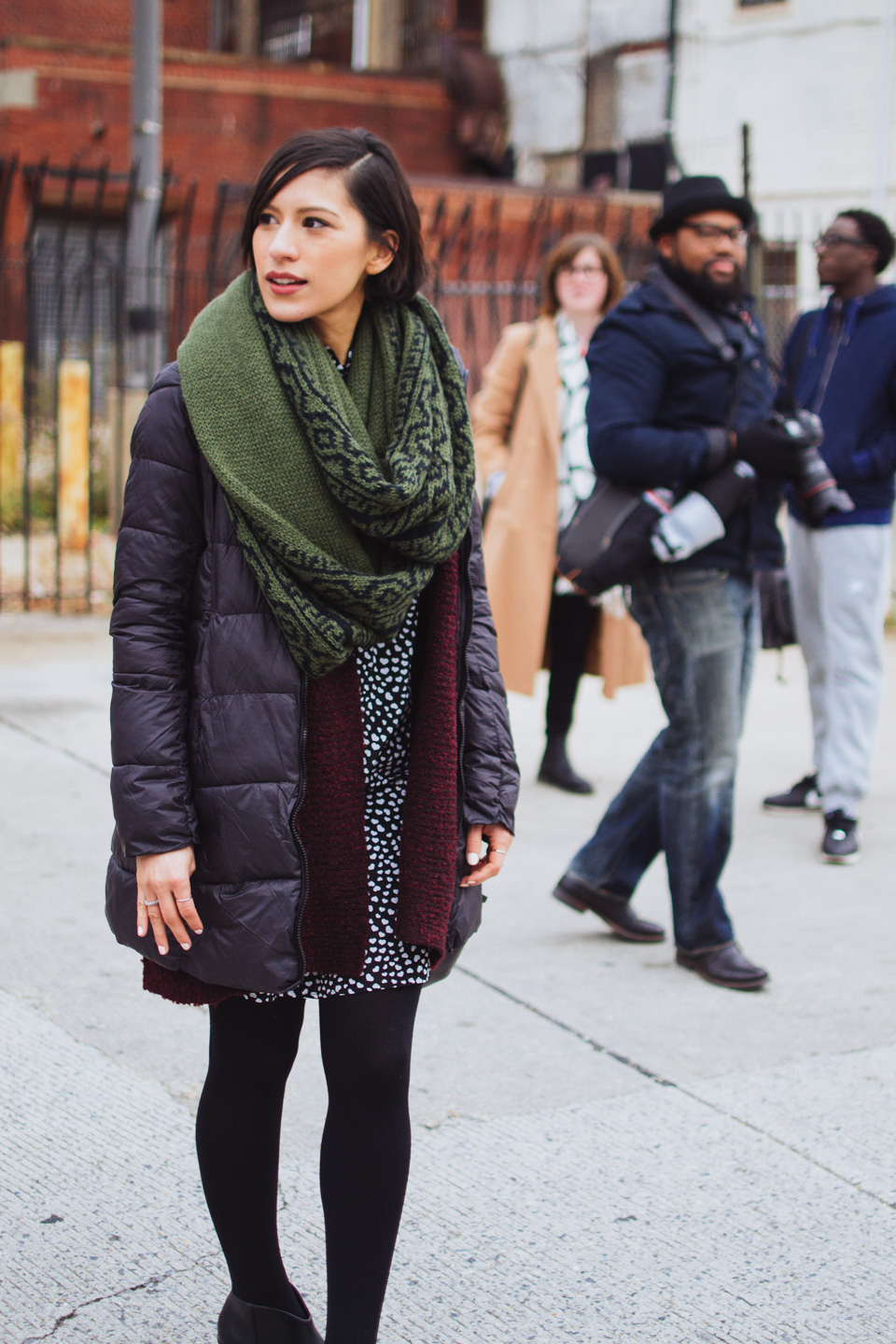 Since it is already feeling like winter out here in DC, and since I knew I would be outside for most of the day, I had to opt for warmth first. I wore thick sweater tights, a fun heart print dress, two warm cardigans, and my puffer coat.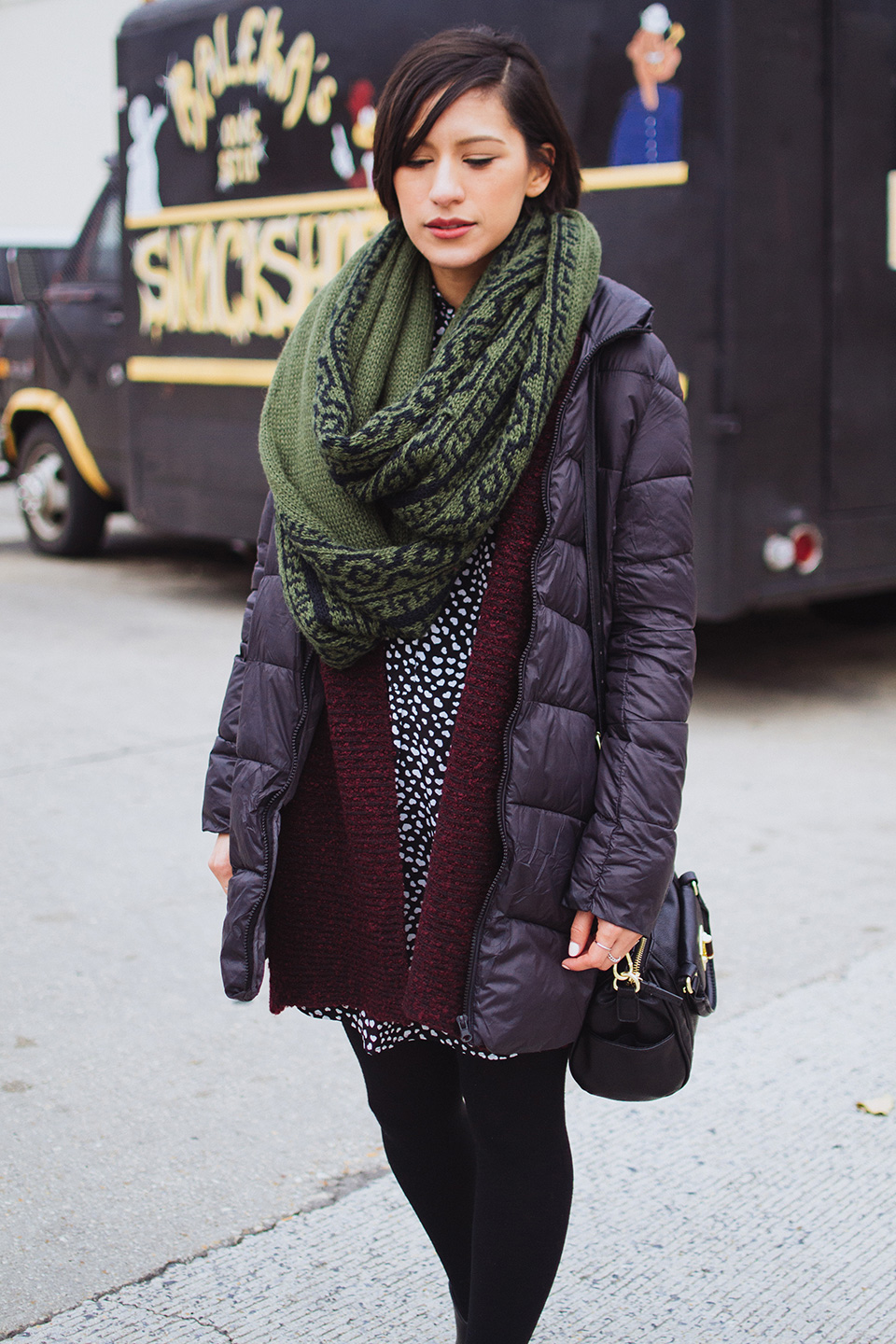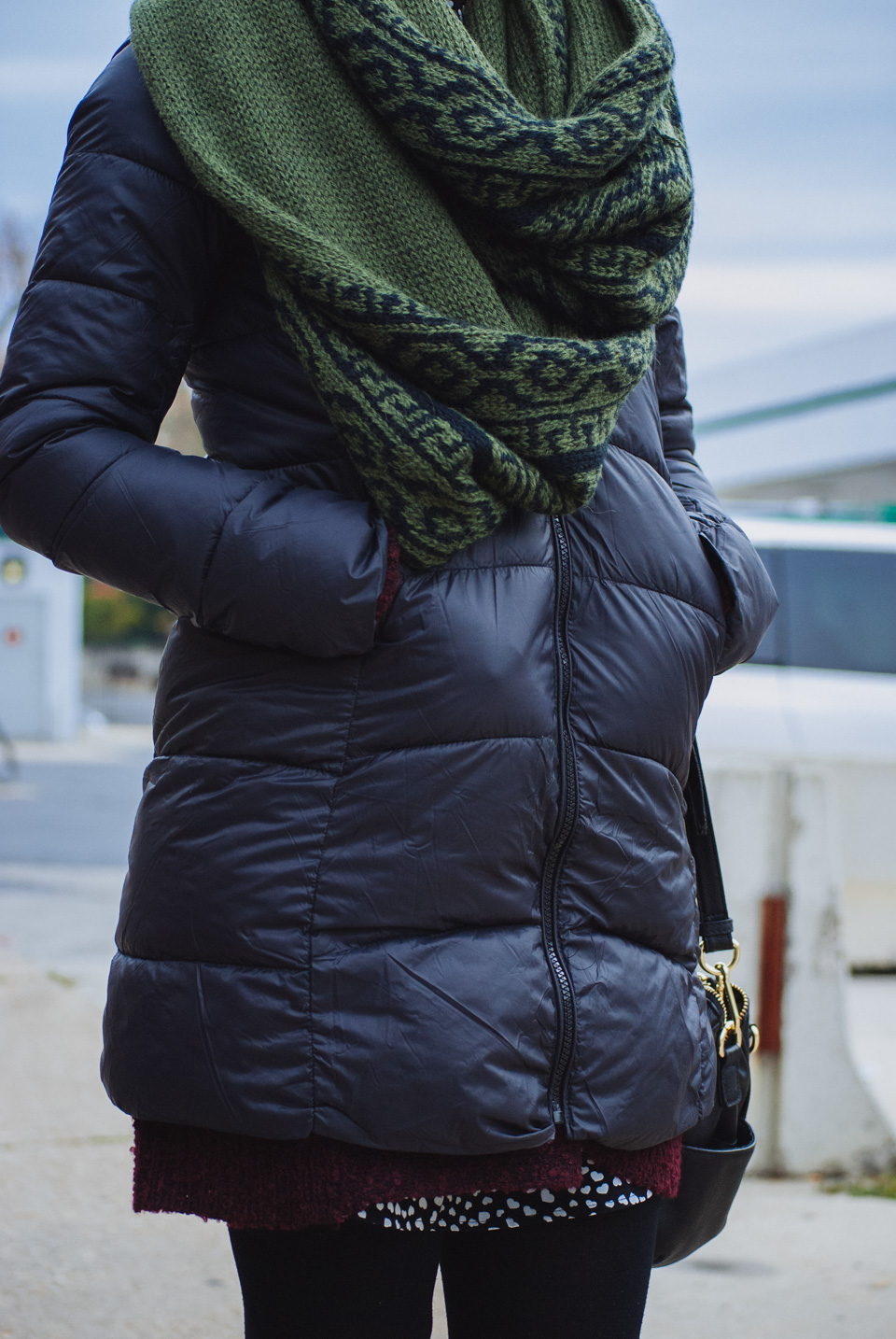 To add to the warmth of  the outfit, I knew I had to throw on my DeNada Design Infinity Inca scarf. This scarf is seriously perfect for winter wear!
DeNada is a local brand that specializes in Fall and Winter knits. If you are in the market for something to keep you cozy & warm in these bitter winter months, make sure to check them out. You will not be disappointed.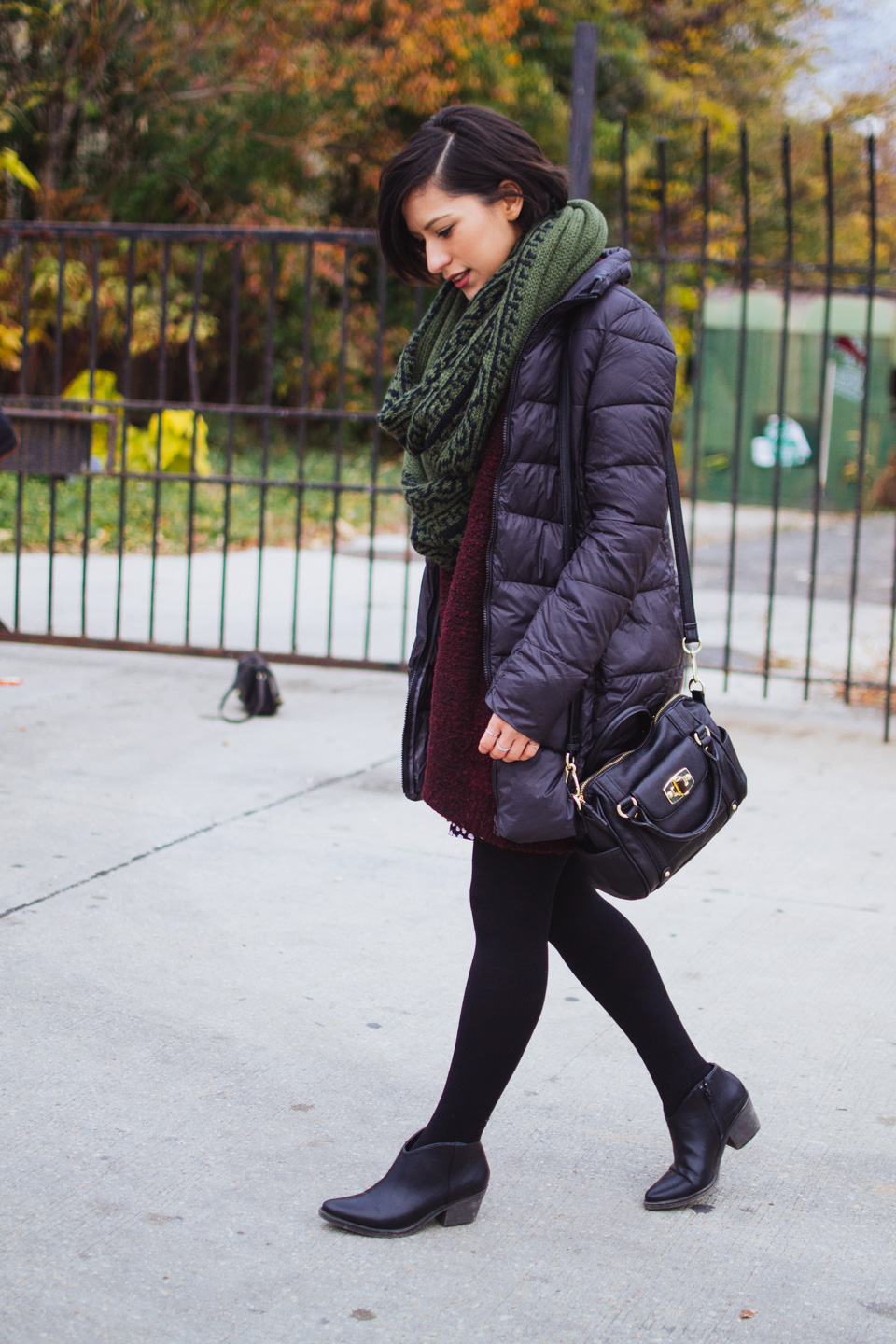 ---
About this look:
DeNada Designs scarf
Old Navy dress
Forever 21 coat, cardigans & boots
Target bag
XO.