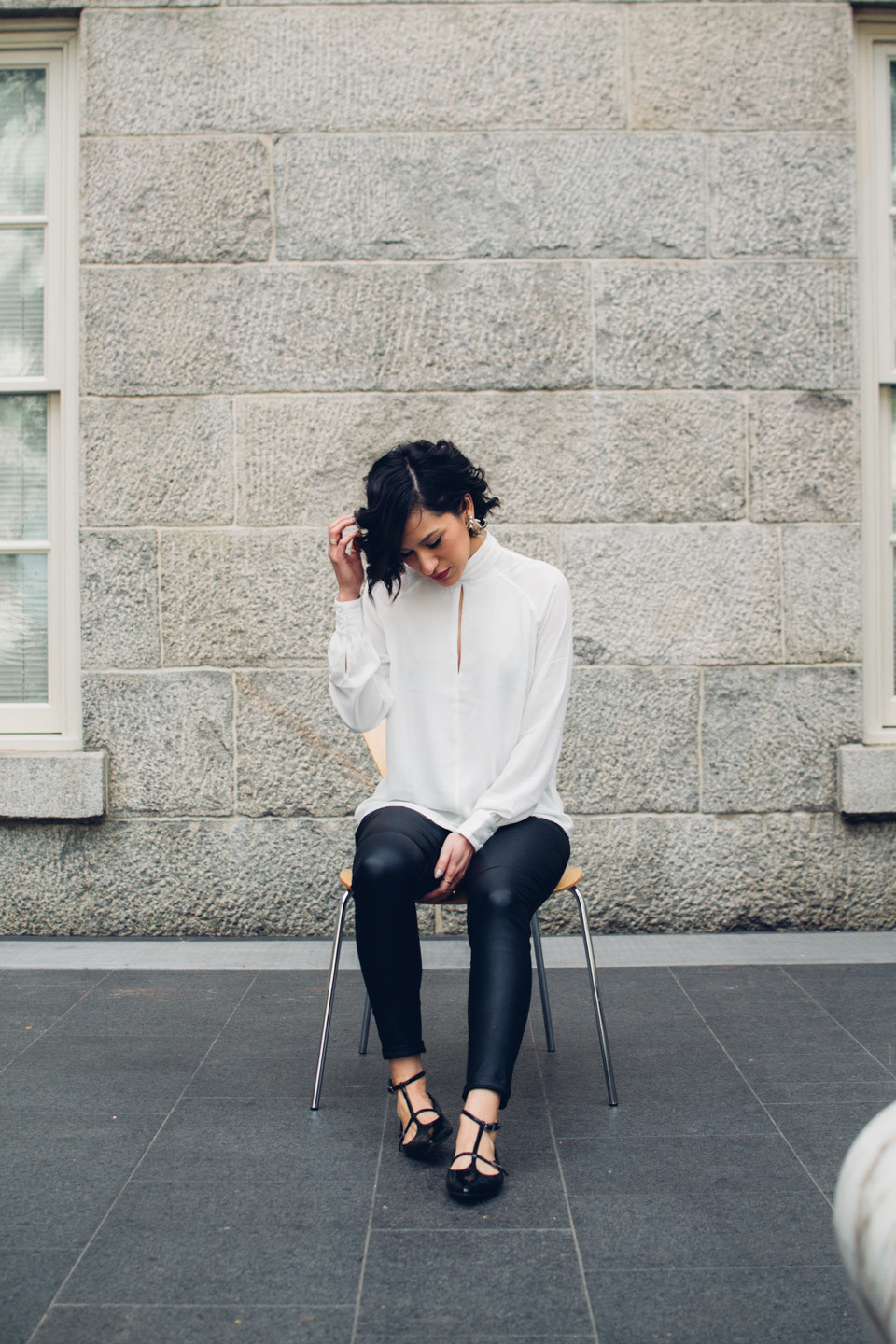 This past weekend, we held our #MoonriseDCMeet at the National Portrait Gallery. I always look forward to these days because of the energy and inspiration that I acquire from all of the creatives there. This weekend's meet was no different. We had tons of creatives attend, and they all brought their different styles and energies to the table.
The National Portrait Galley was the perfect place to host this gathering. The lighting in the Kogod Courtyard was perfect and we even got to take a peek at The Washington Ballet performing bits and pieces of Sleepy Hollow!
What I loved most about this meet was the array of style that was present! Everyone showed up dressed to the T's in their own style and I loved that we were a huge group of different people brought together by the desire to create. I also loved how each room was a room of it's own. So completely unique that it felt we were in a different location altogether; not in the same museum. This set us up for so many amazing snaps, each with a unique vibe to them!
Every single person who showed up is so talented and I am so glad I was able to spend my Saturday morning with them. For more visuals from this meet, check out #MoonriseDCMeet on IG!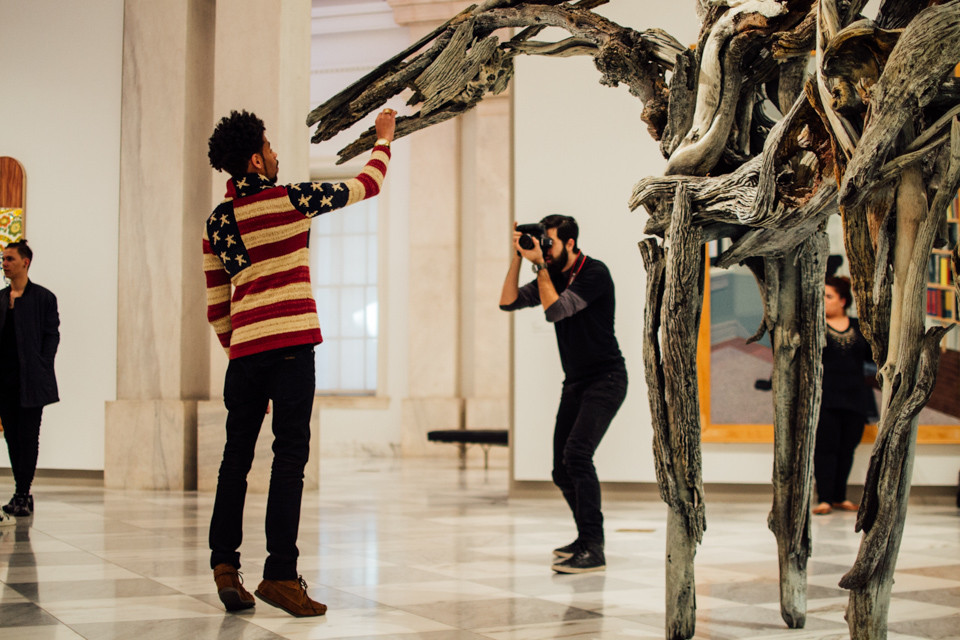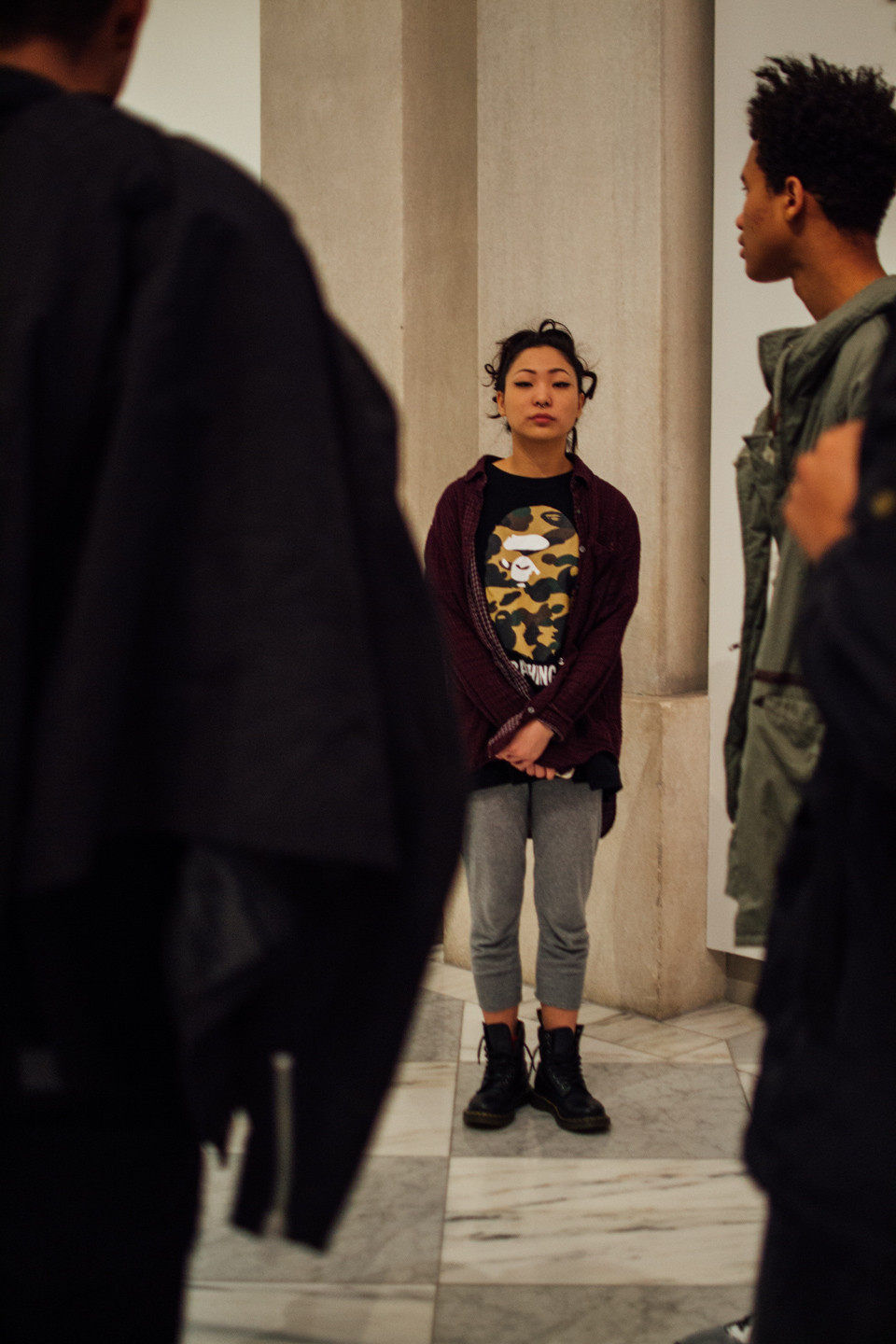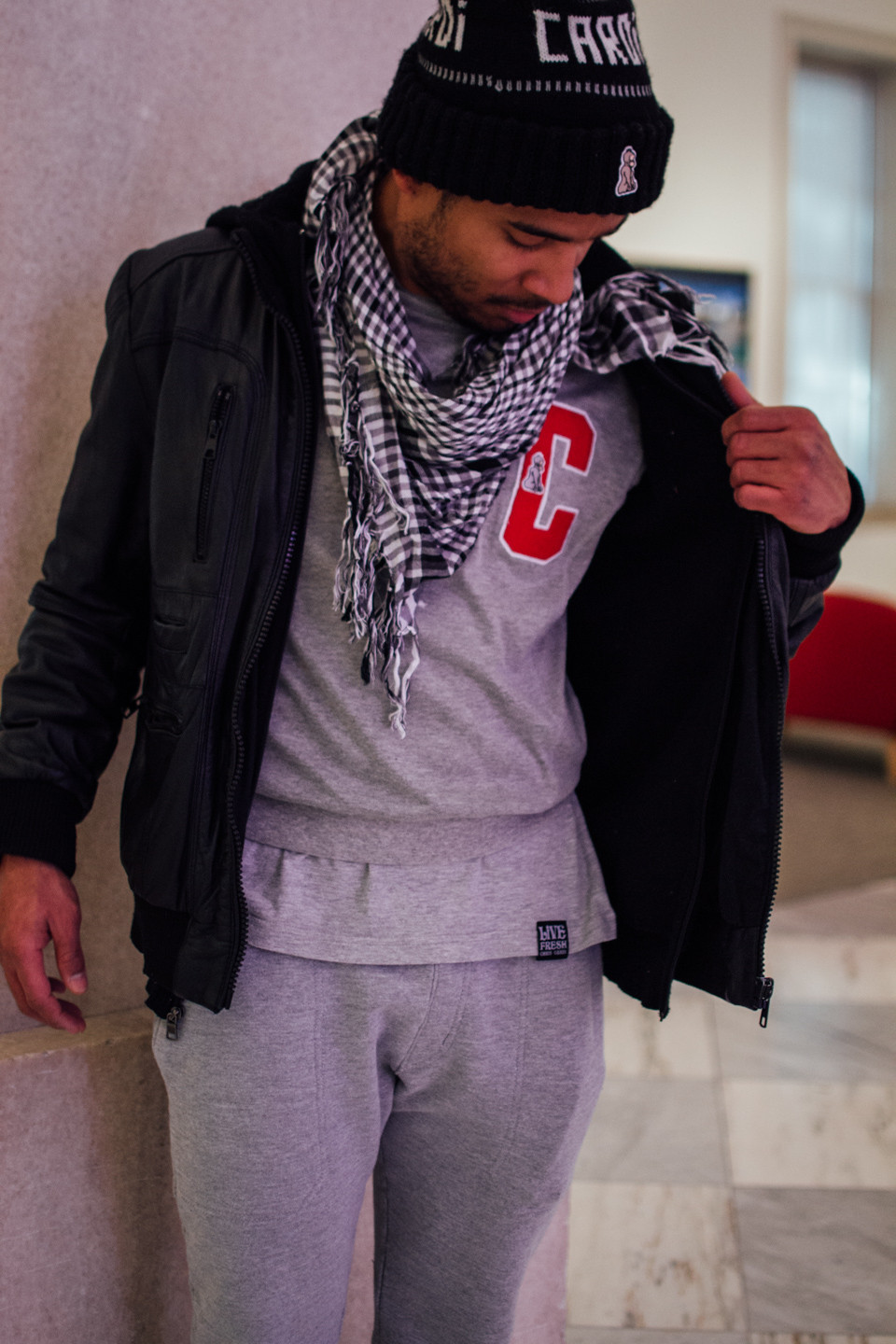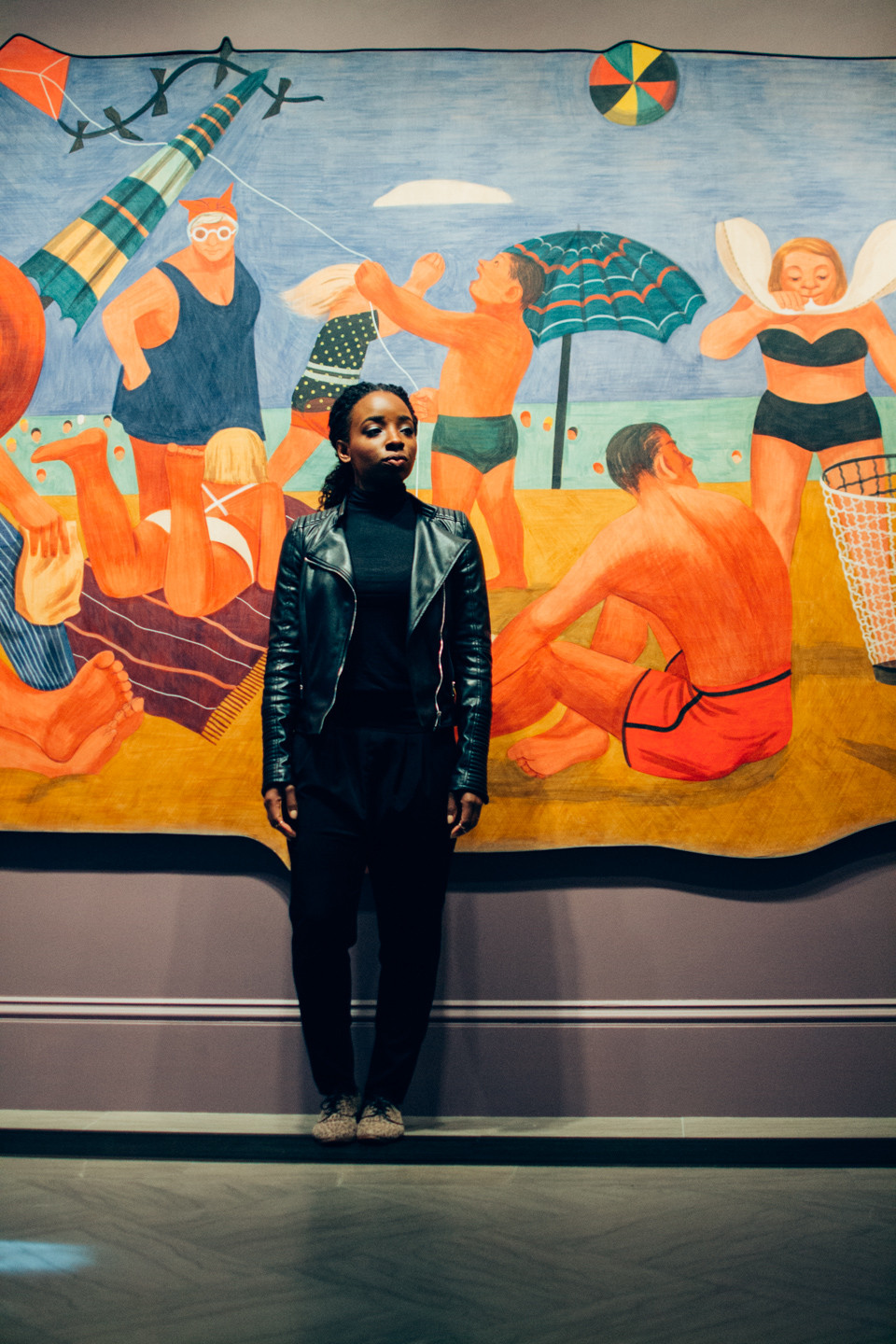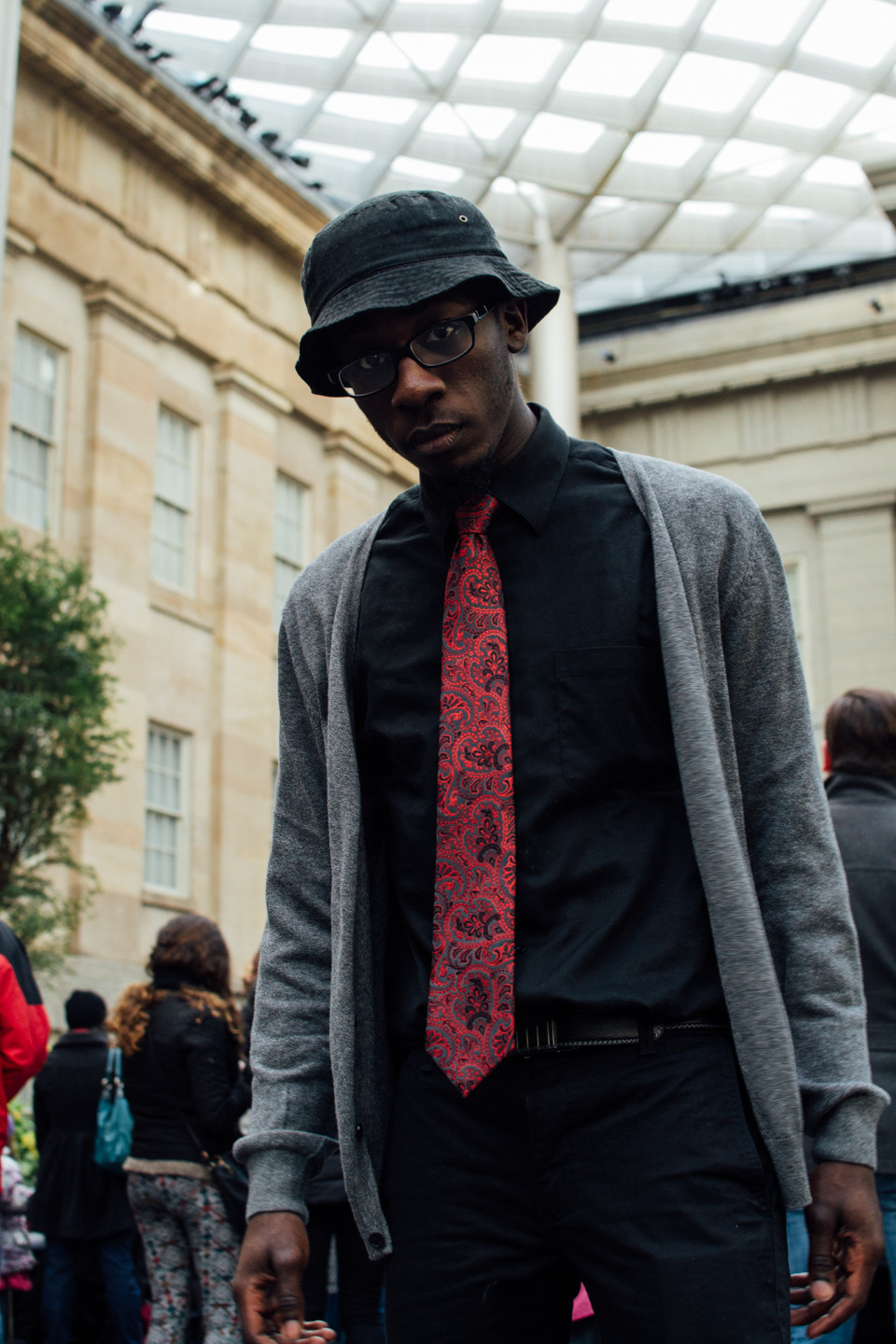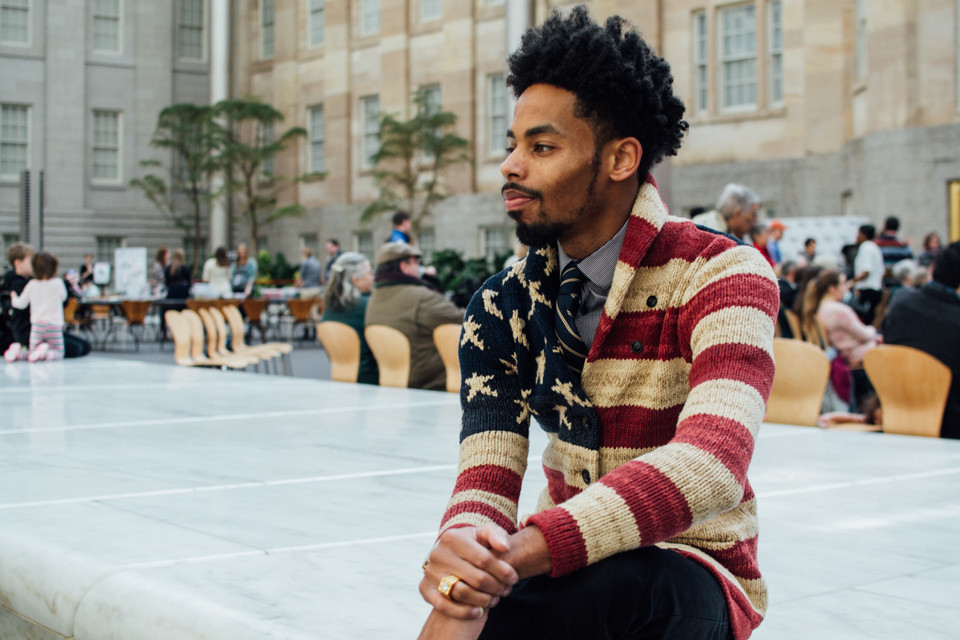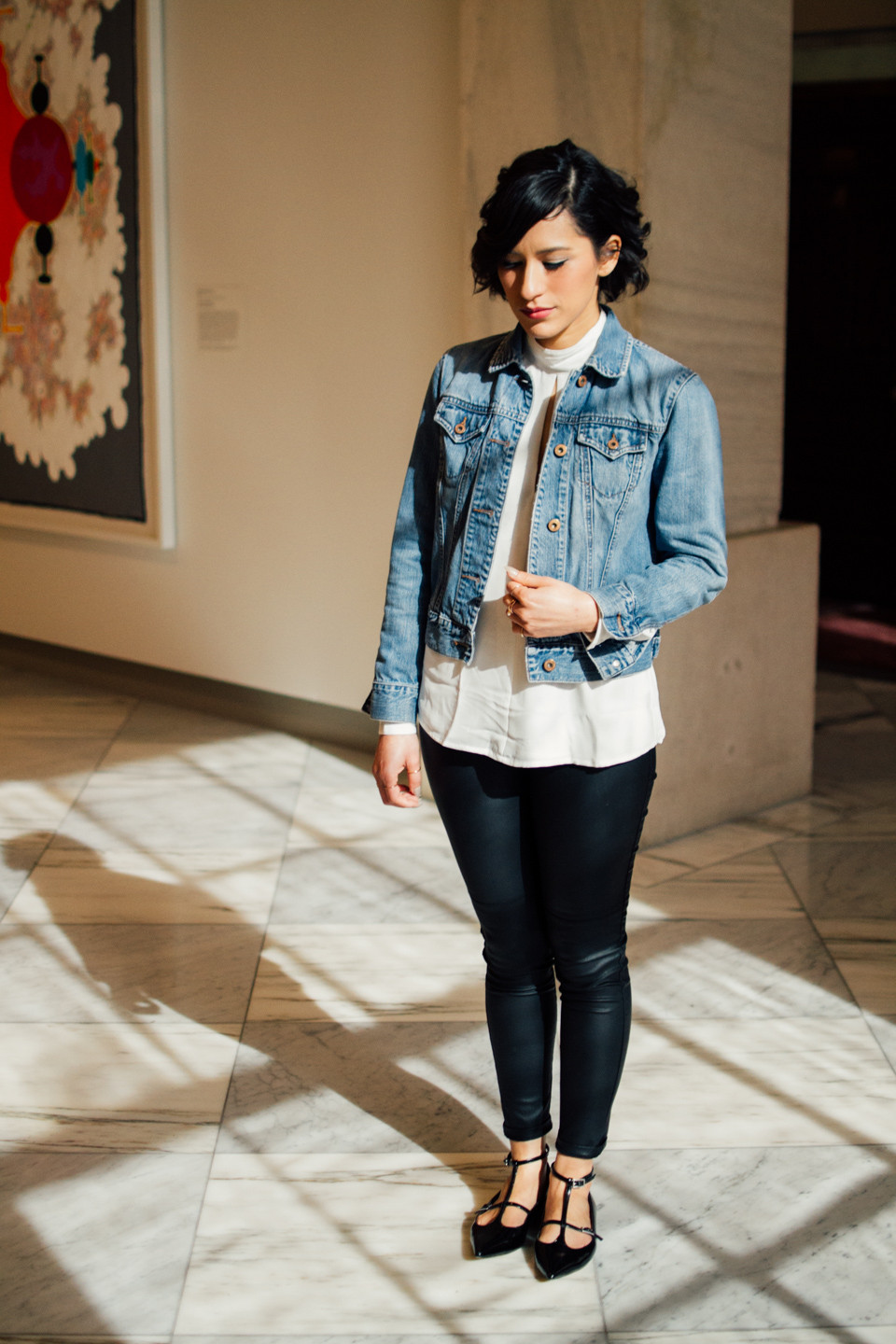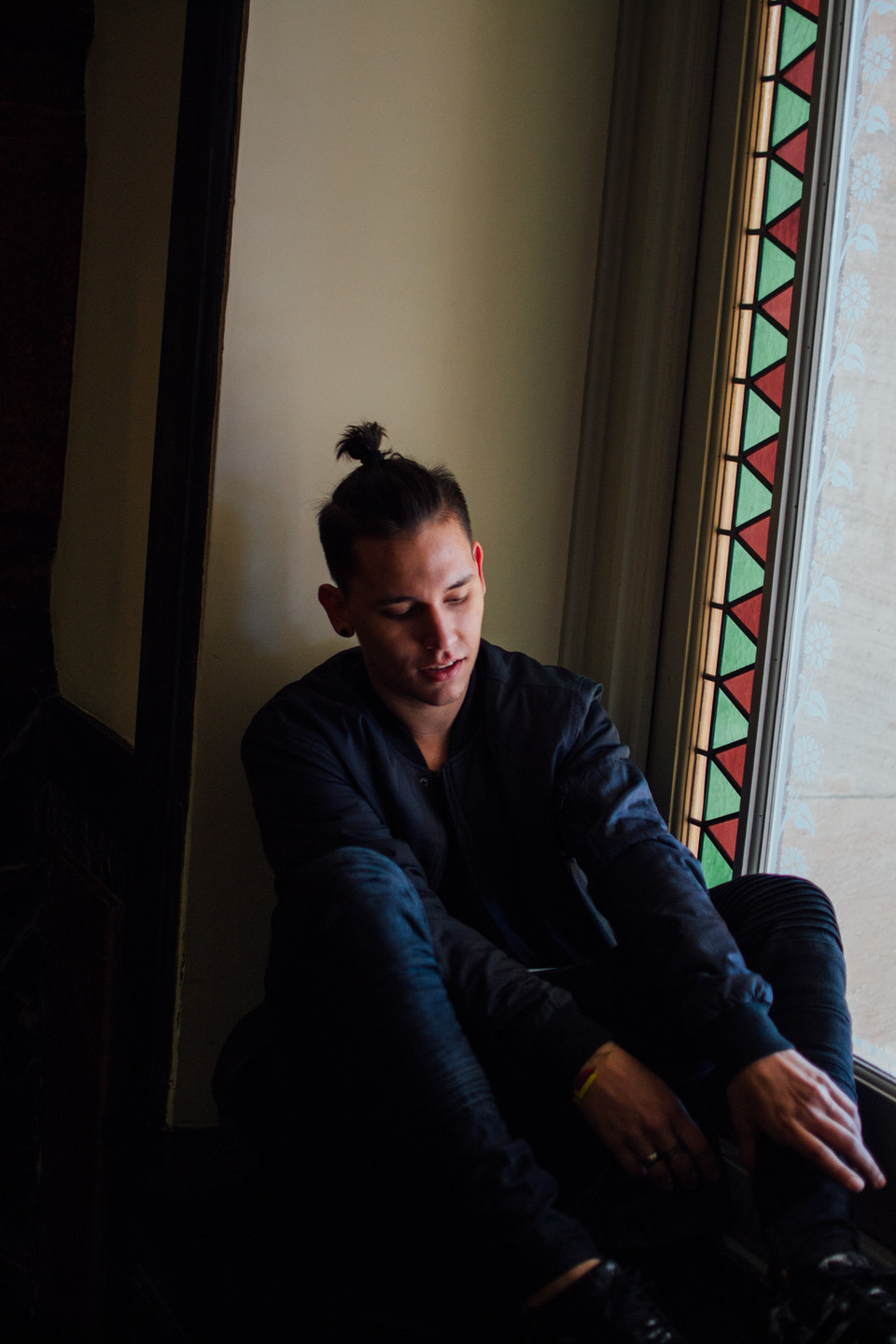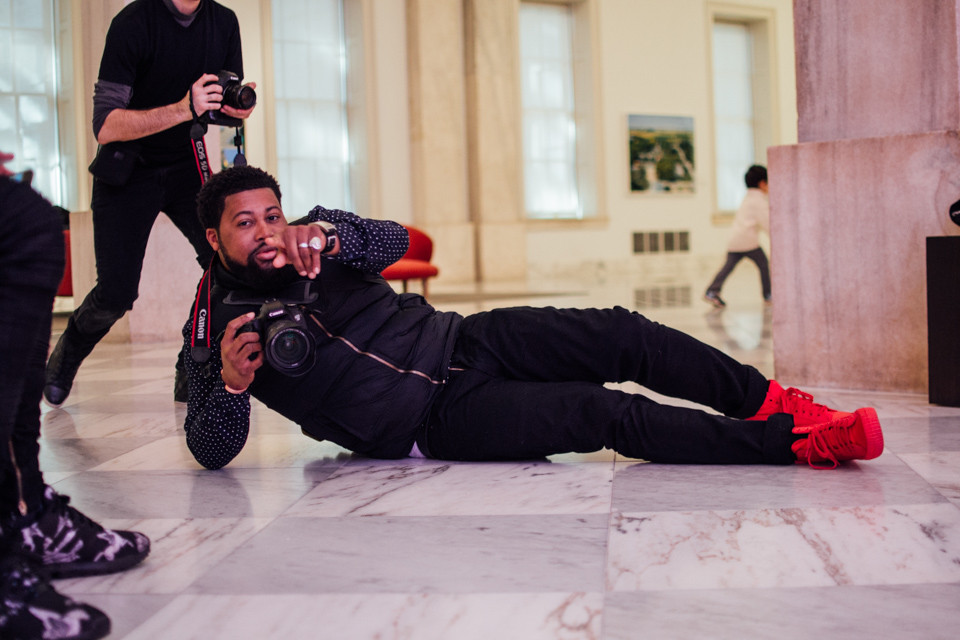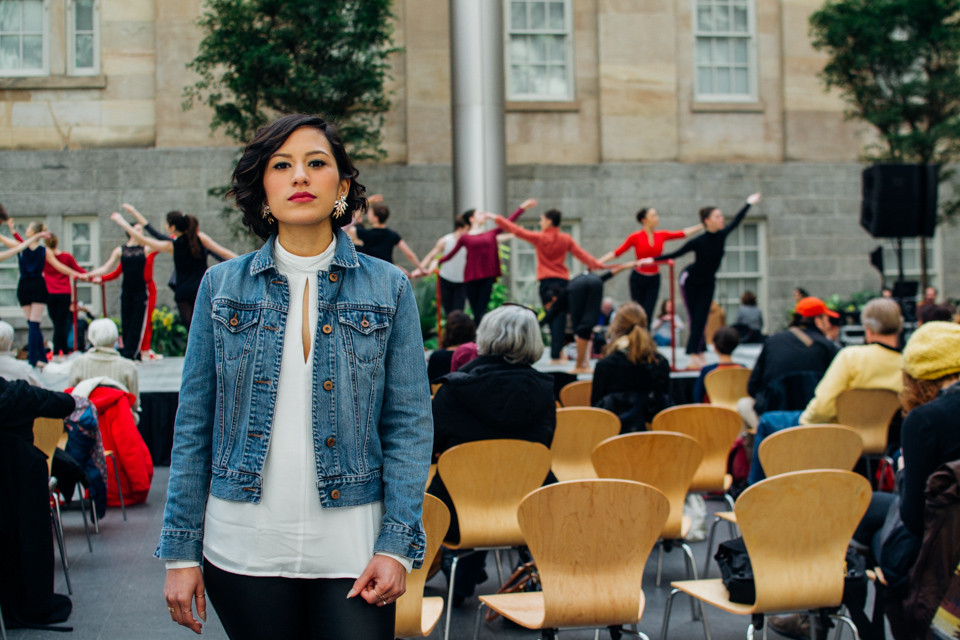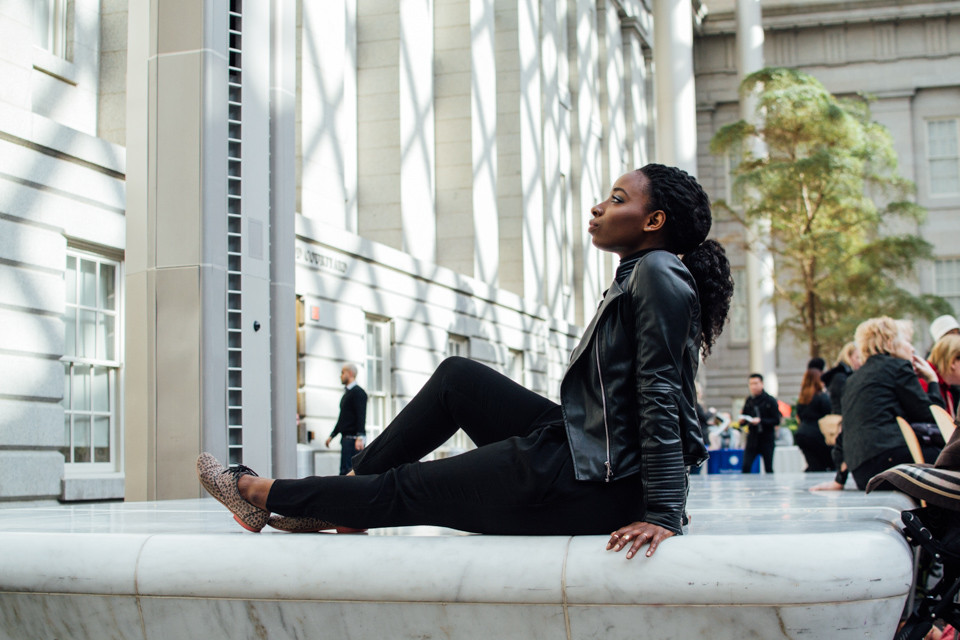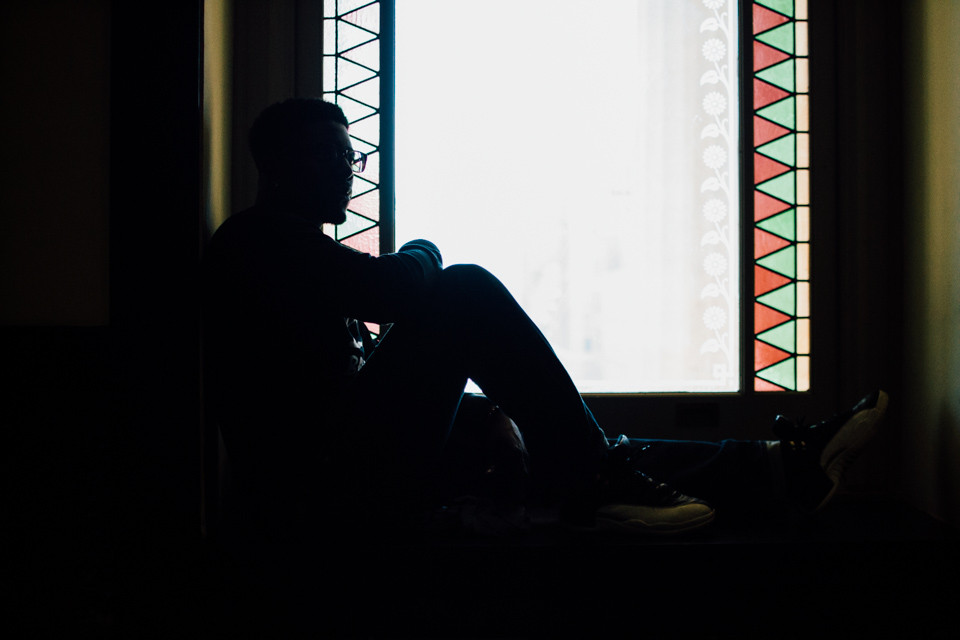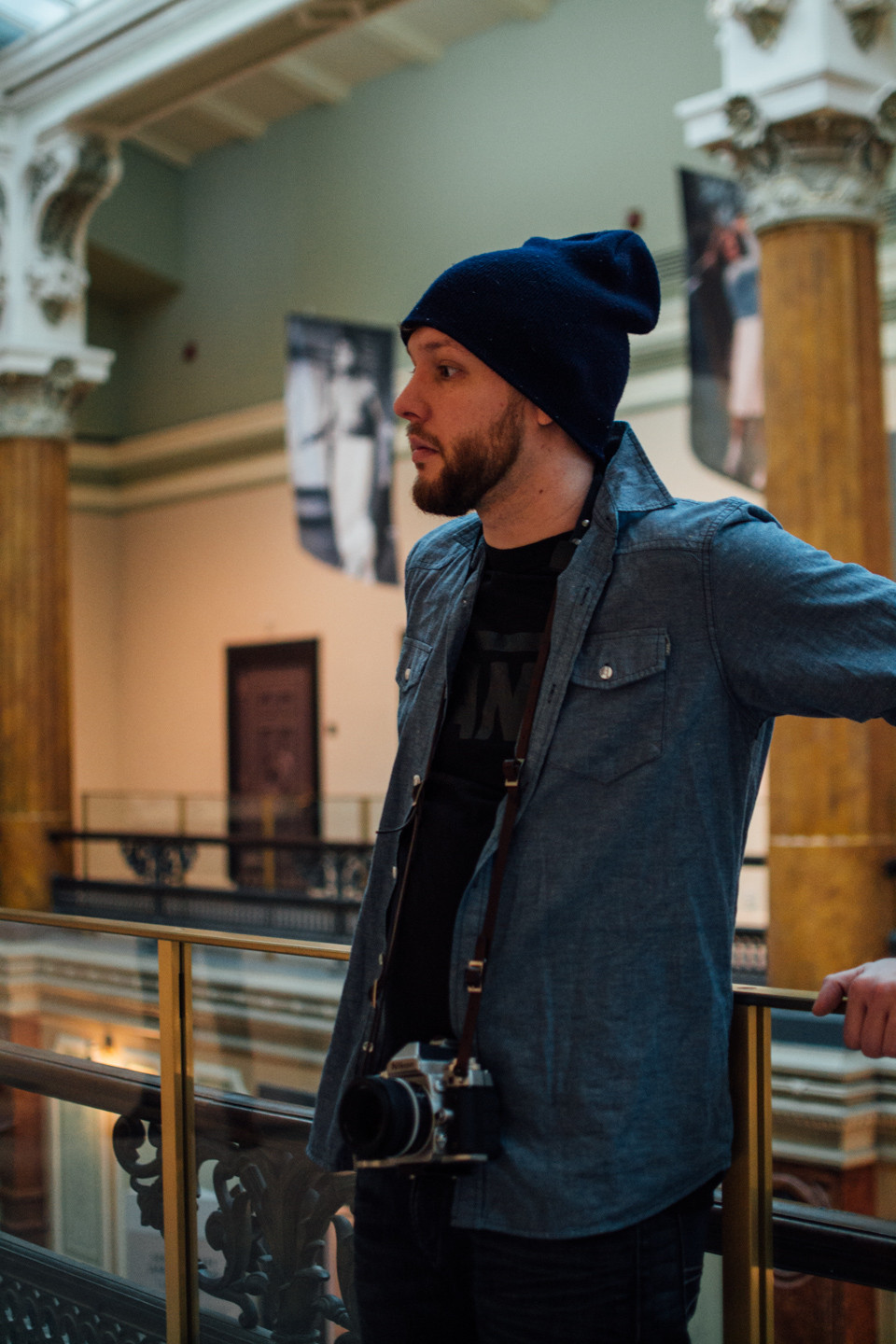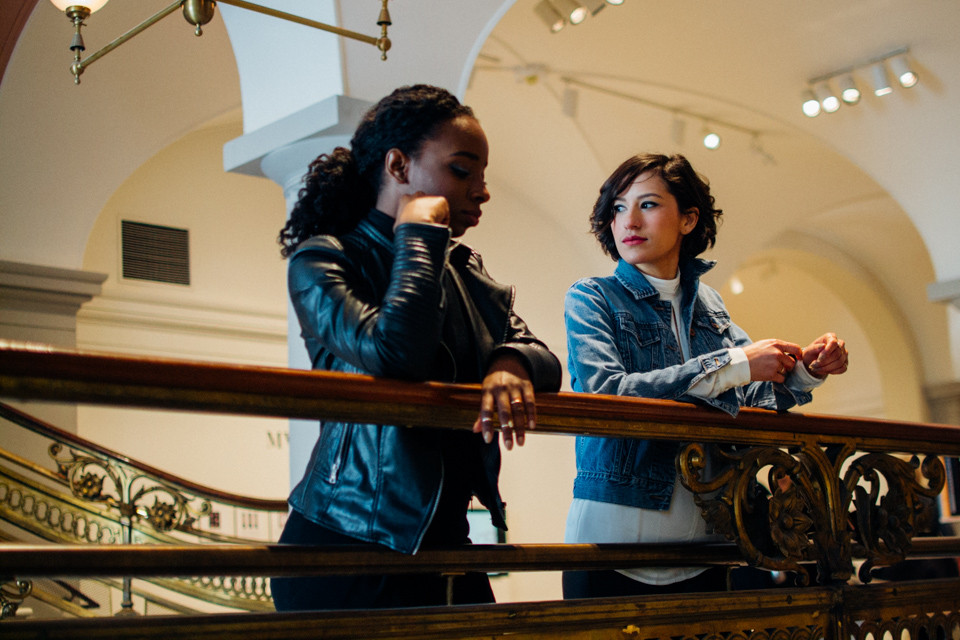 ---
XO.