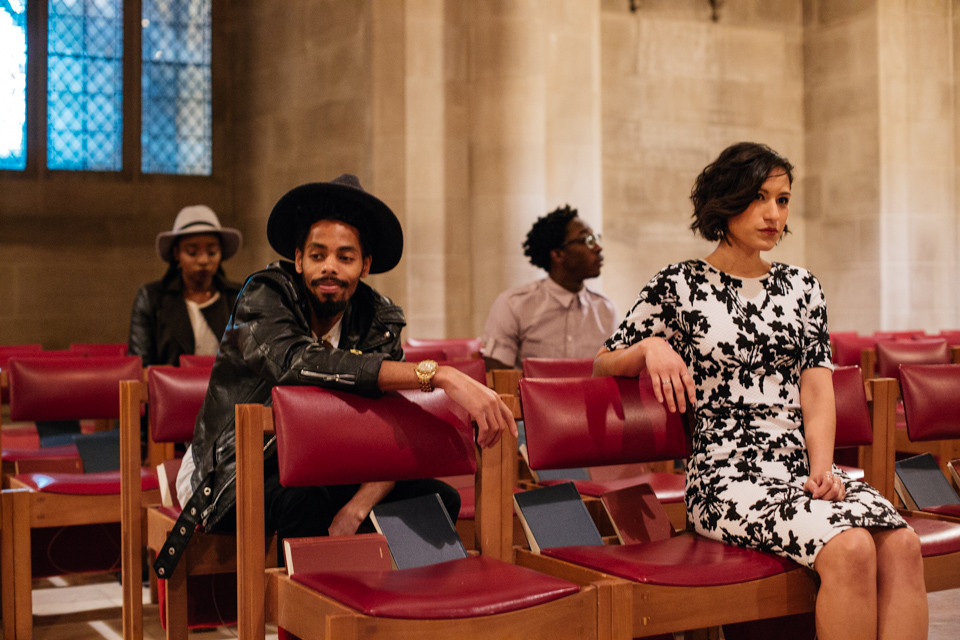 Wow! What a meet! Last weekend, we enjoyed the quiet halls of The National Cathedral with a few creatives. We were overwhelmed with vision and each photographer there captured some amazing shots! As usual, check out our hashtag on Instagram to get the full scope of captures.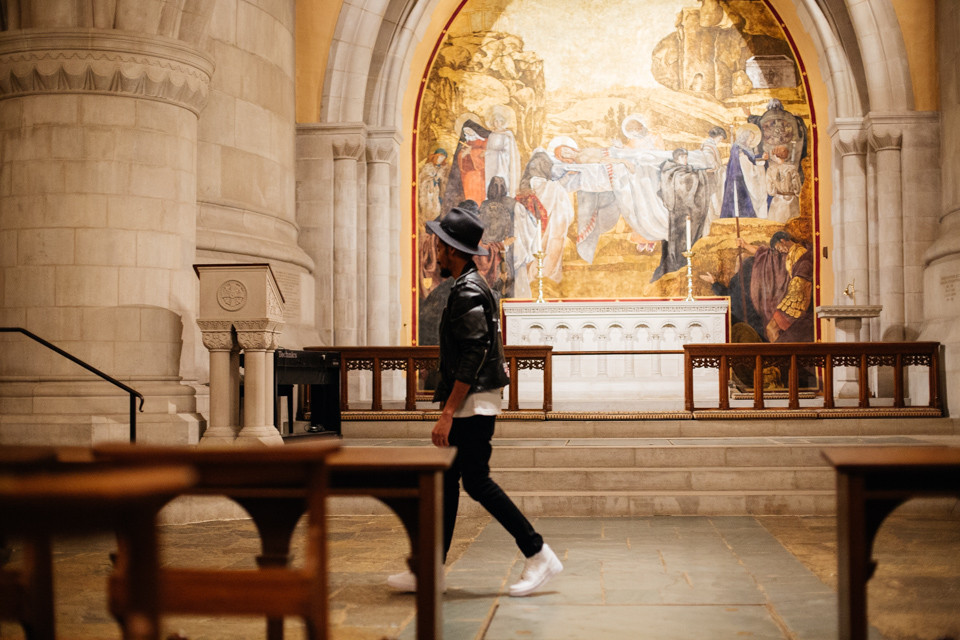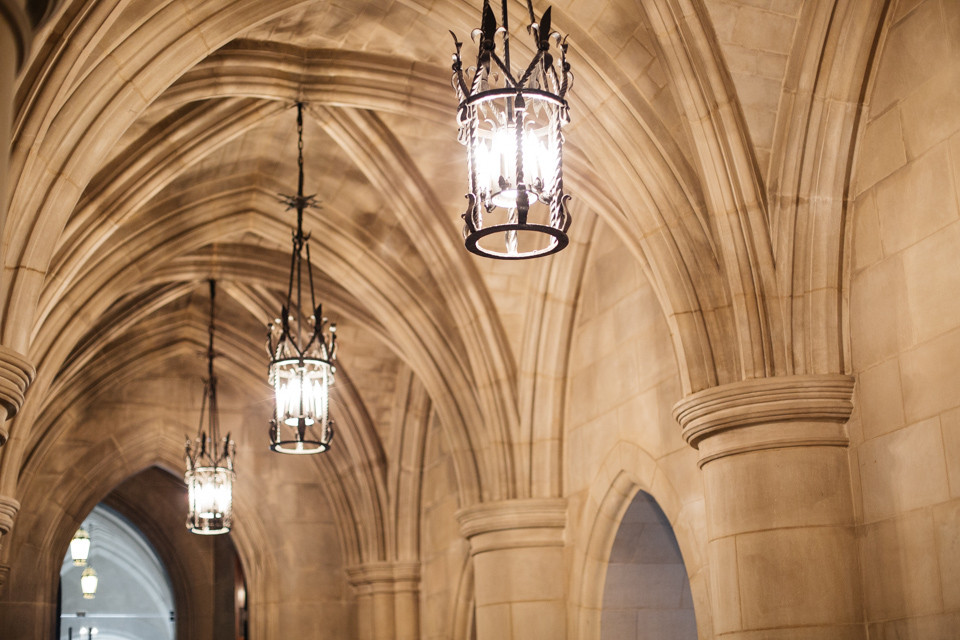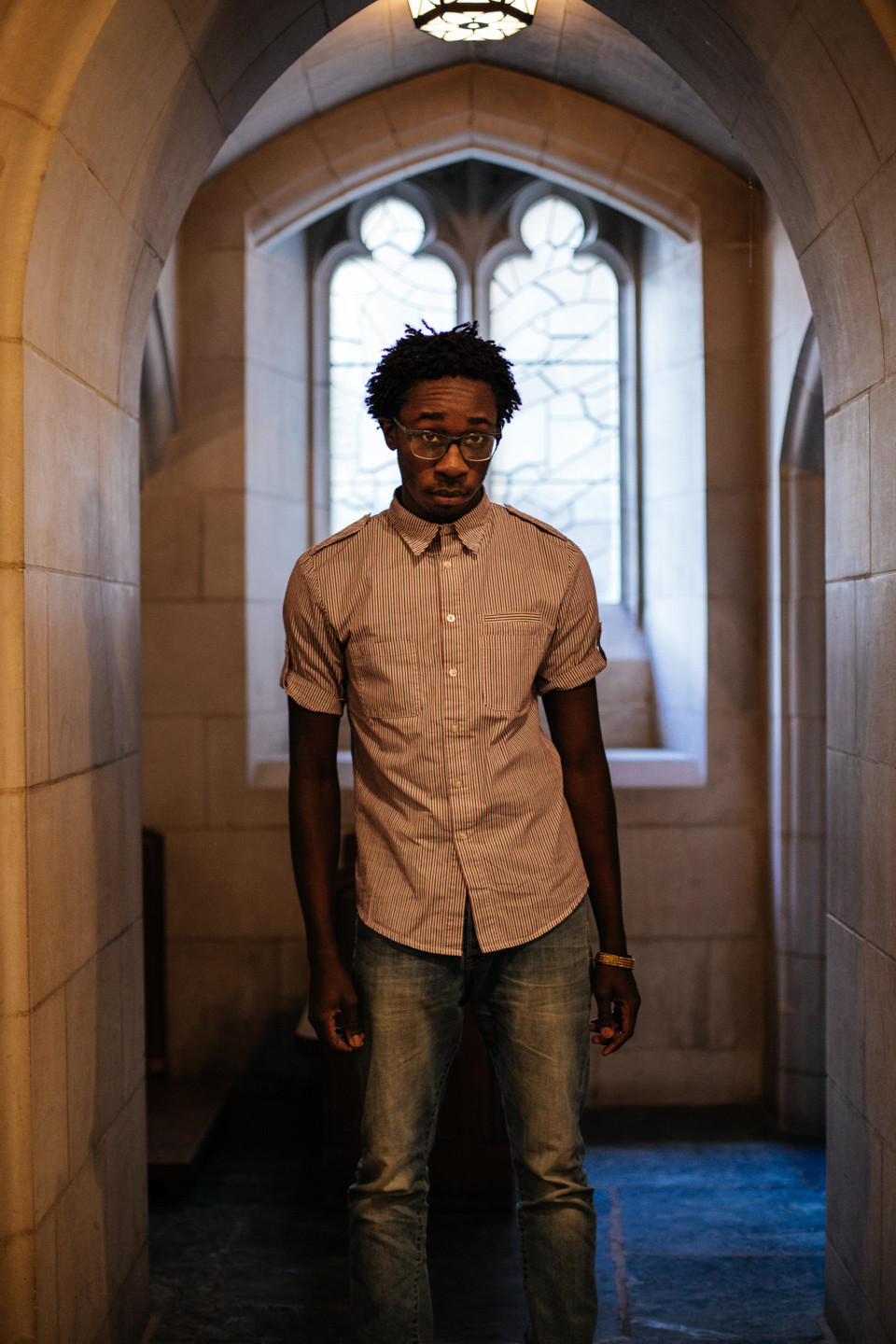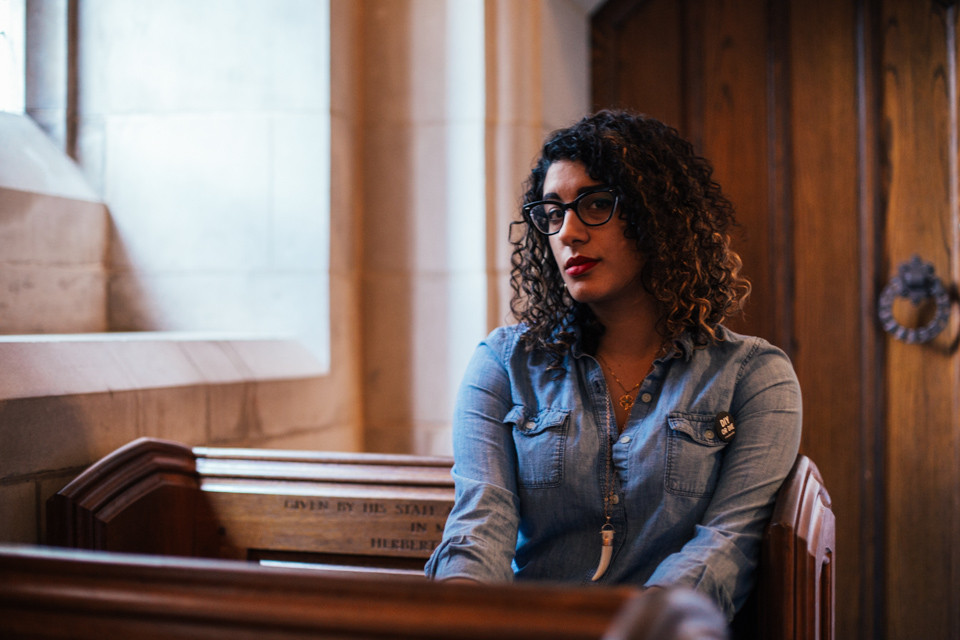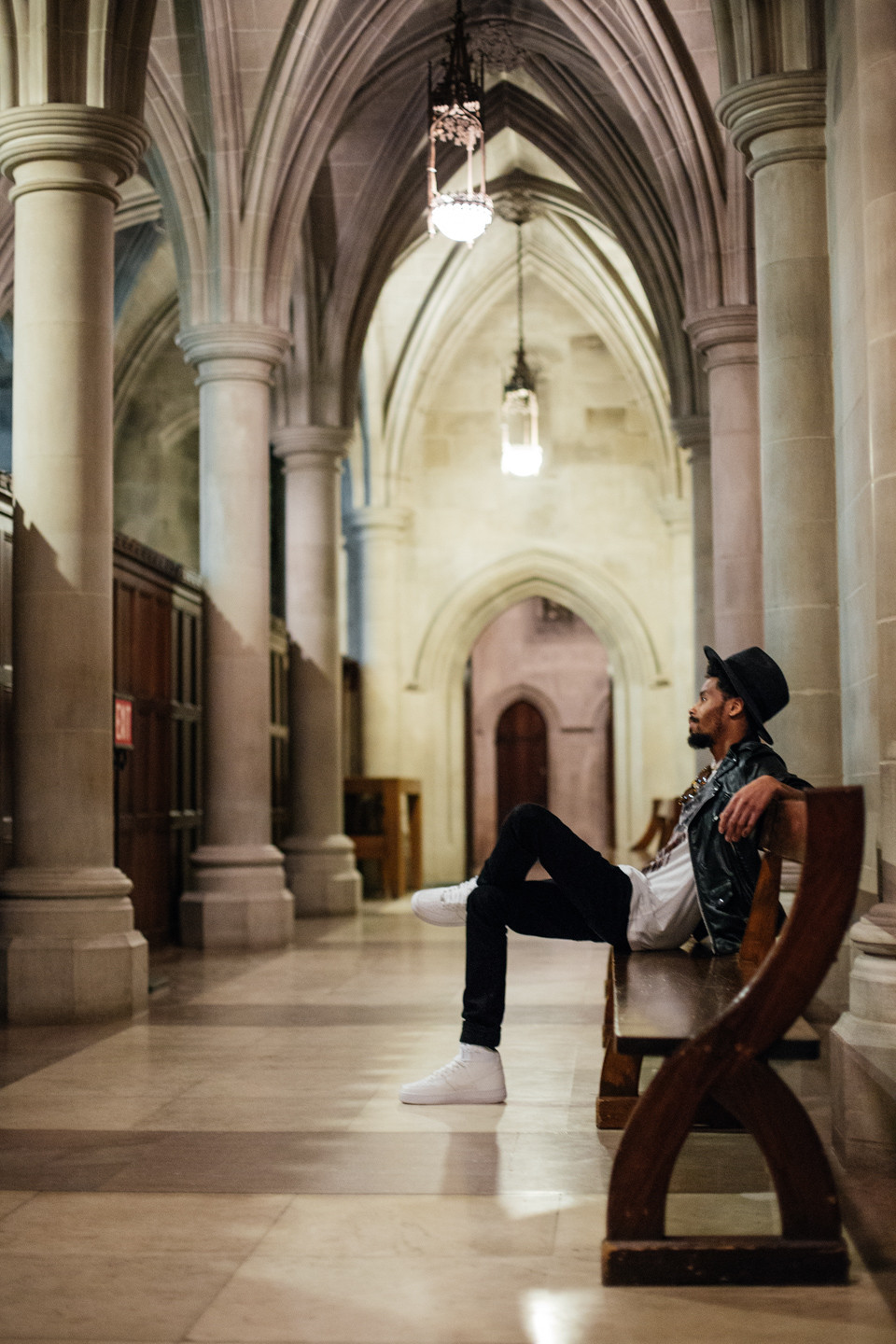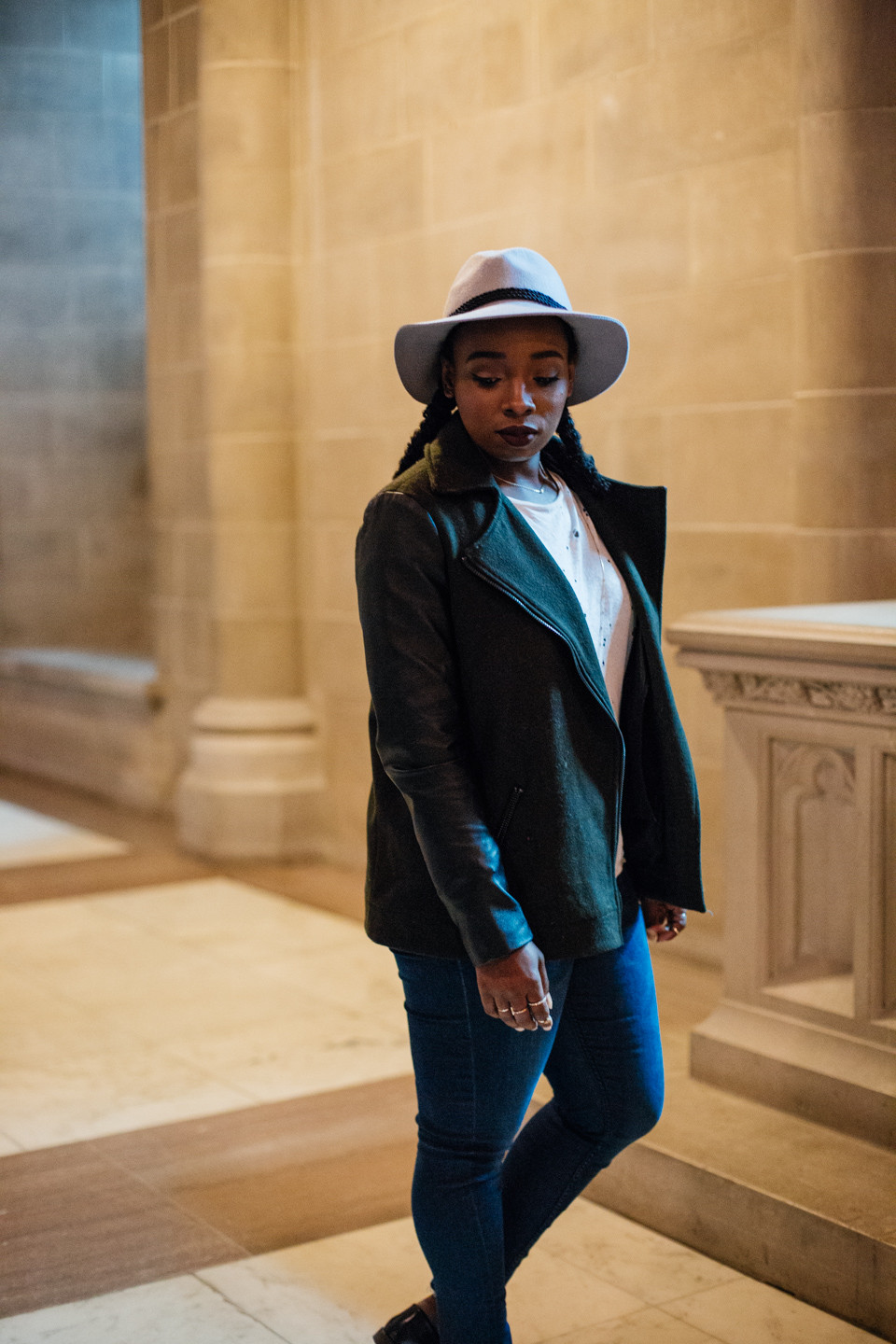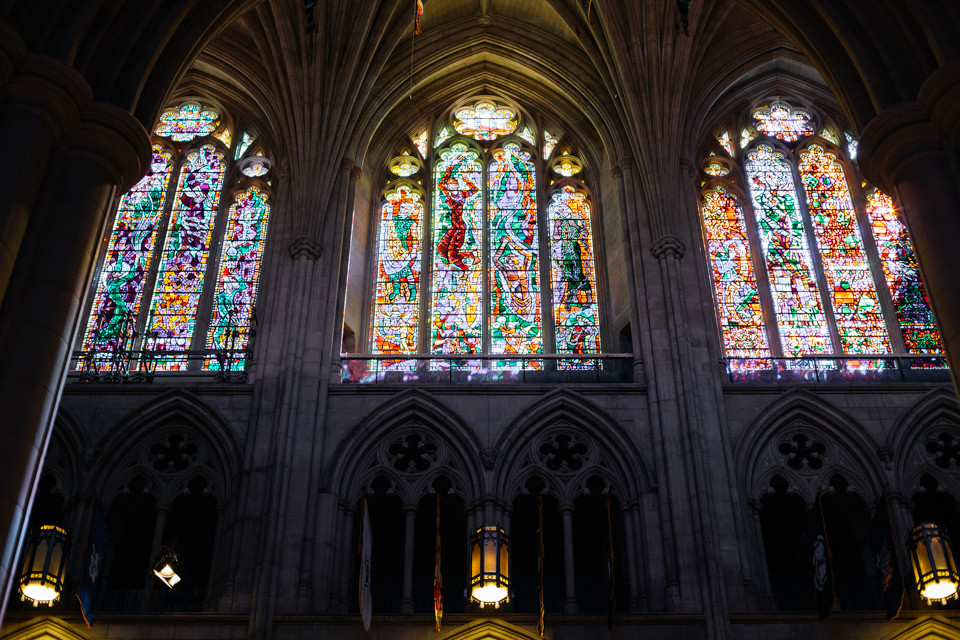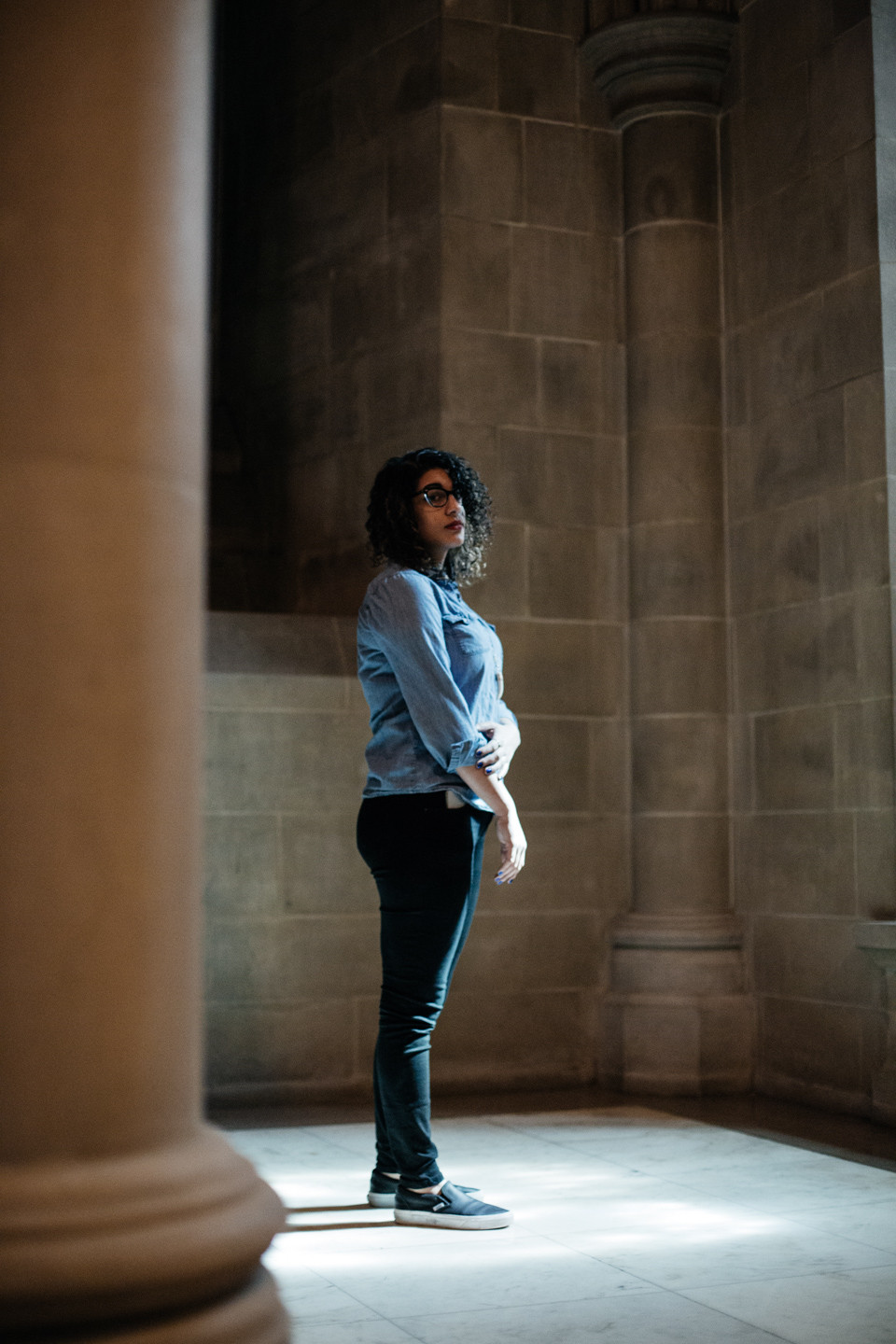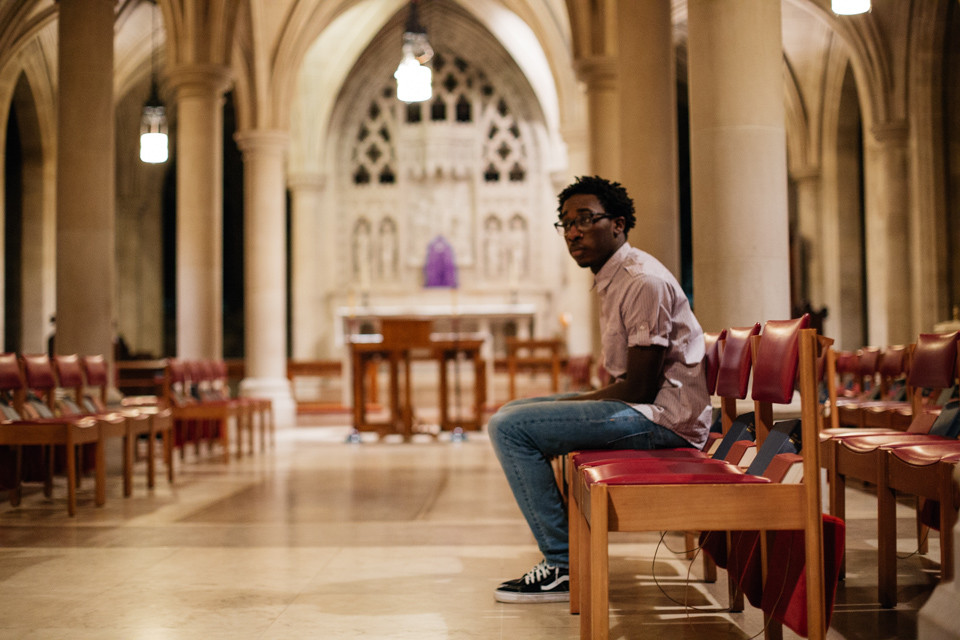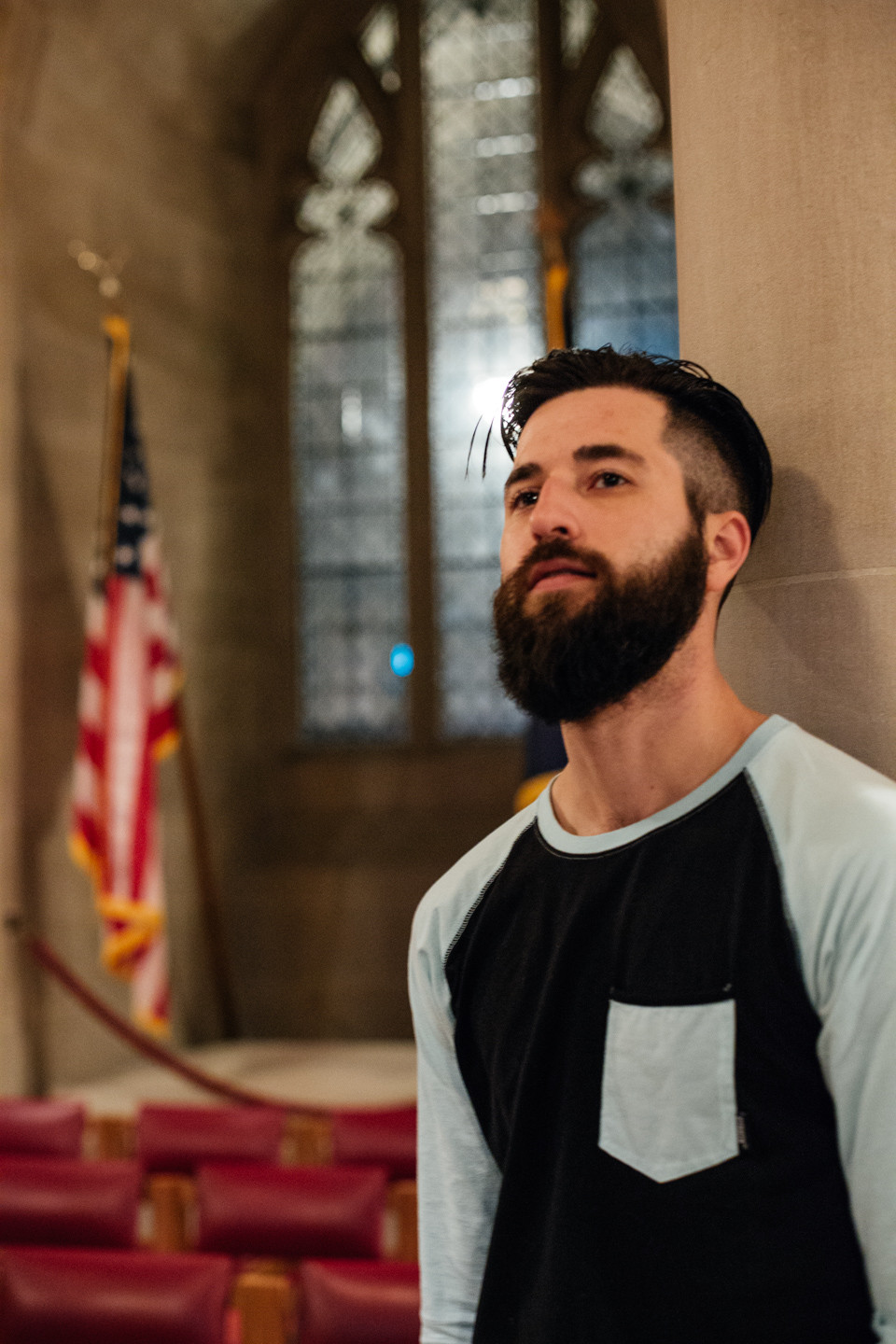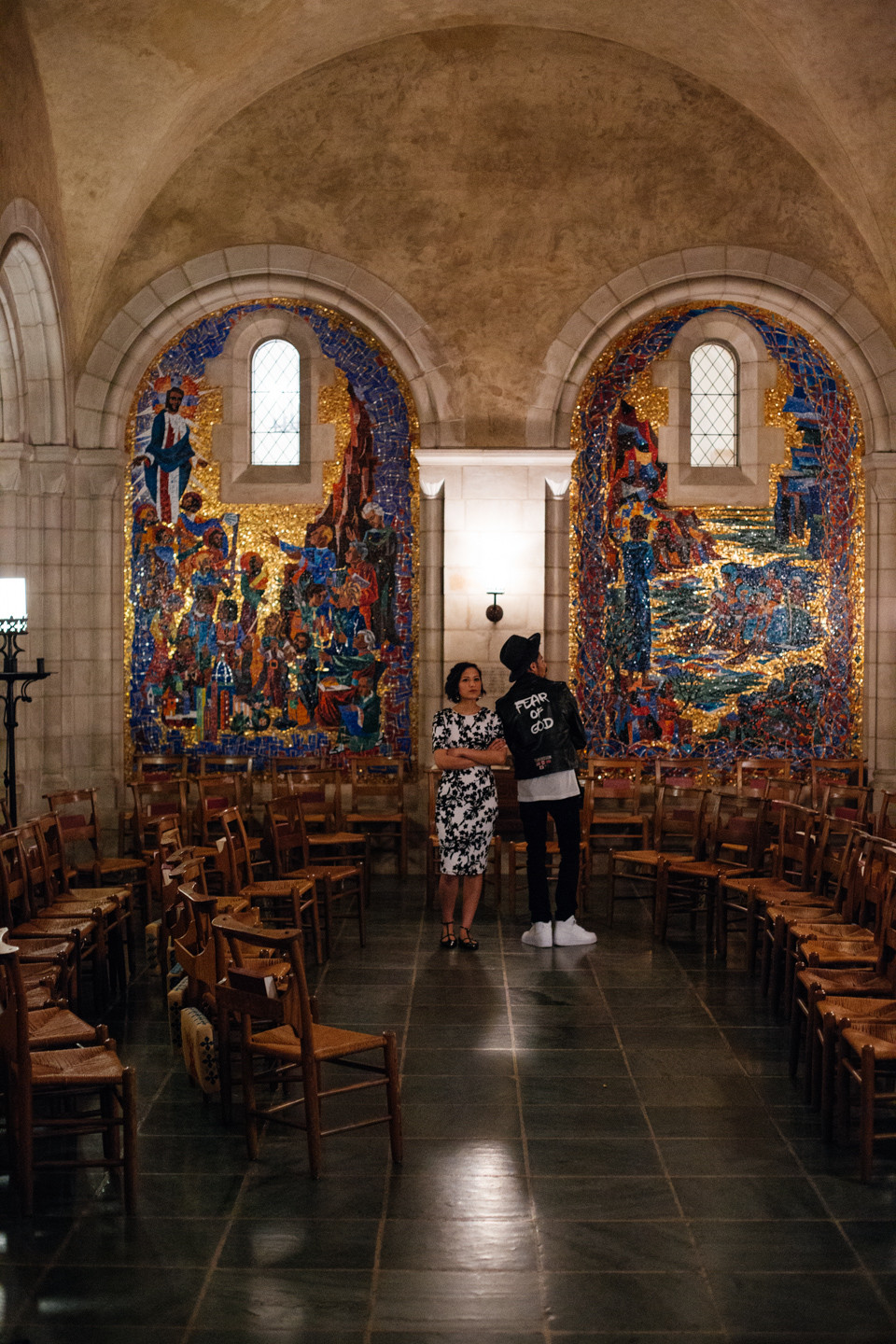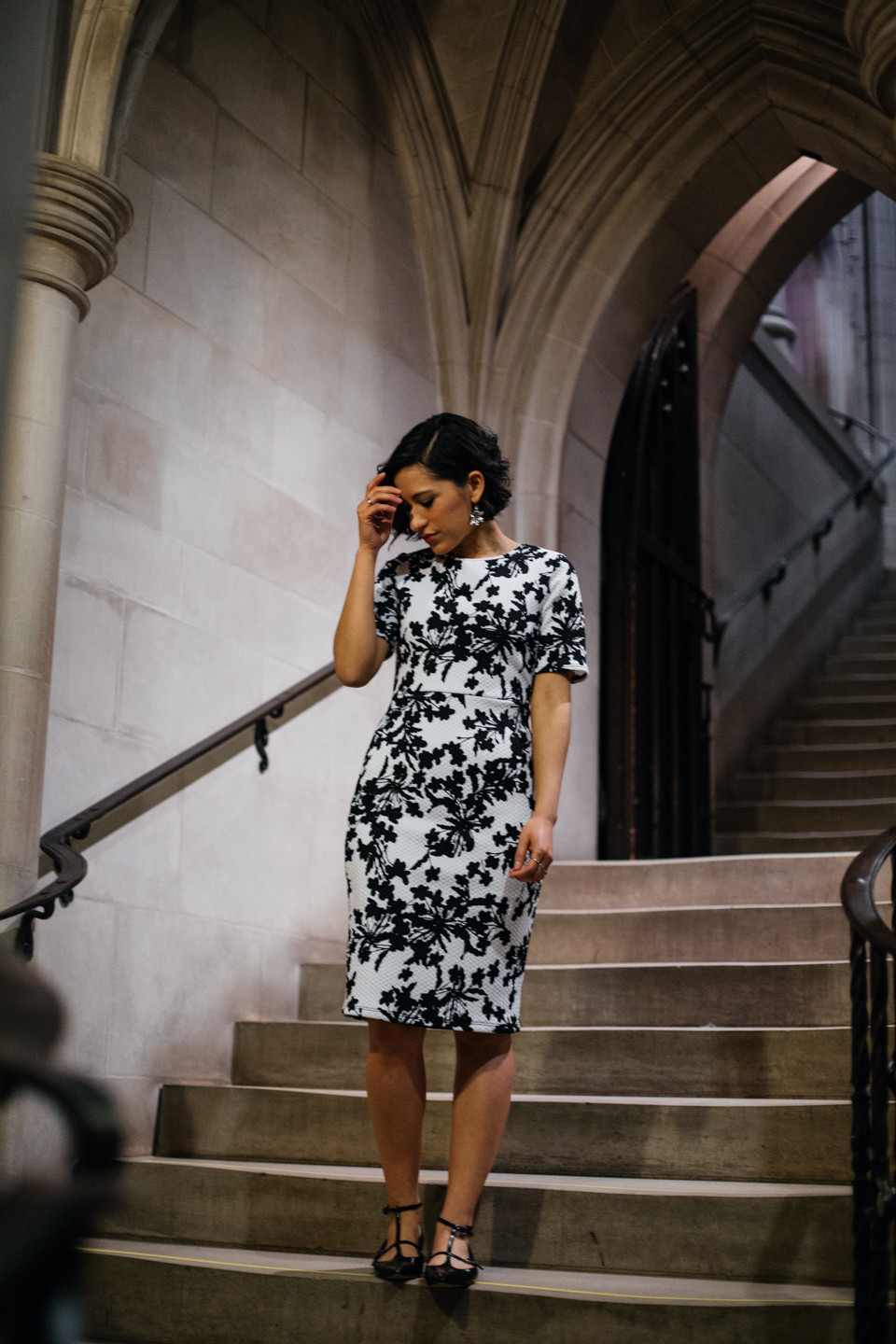 ---
Pictured:
Tony @tonythrifts | Abi @blackcements | Farrah @reallyfarrah | Tasha @theglossier |
Brandon @brandonmedran0 | Brian @therealbfree
XO.