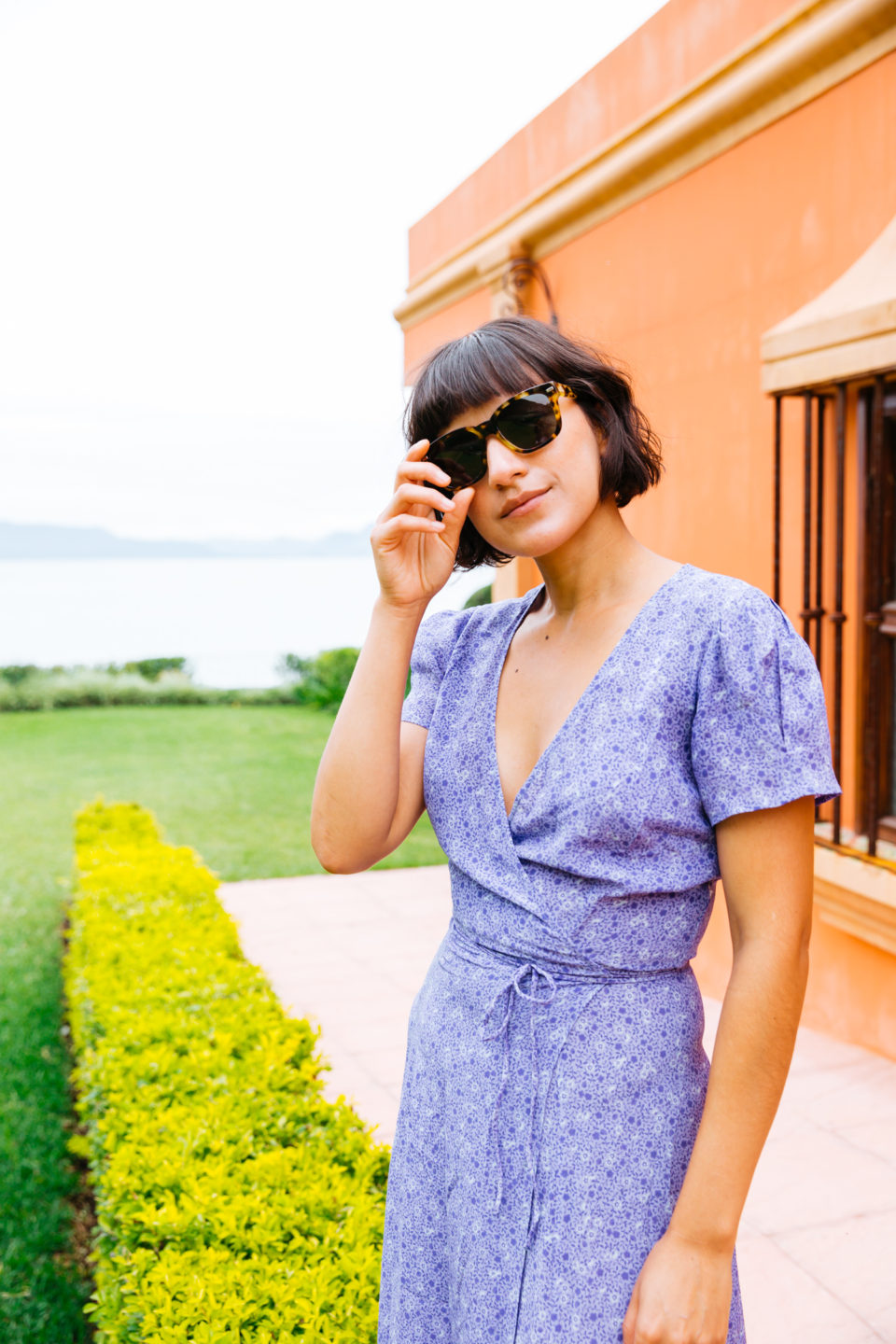 Alex and I spent the last three weeks exploring my beautiful country of Guatemala. For those who may not know, I was born there and moved to the States when I was six years old. I still visited my grandparents every summer until their passing. The last time I traveled to Guate was when I was 18, and it was definitely time to go back! I had so much fun showing Alex around a few of the best places in the country.
This was in Lago Atitlan, the deepest lake in Central America. This lake is surrounded by three volcanoes and is seriously breathtaking! There is NO WAY these photos do it any justice. We LOVED it here and did not want to go back to the city.
While we enjoyed all of the beautiful touristy places in Guatemala, we didn't only go for vacation. We traveled there on a personal mission that has been in our hearts for quite some time. More on that in future posts! So, keep reading in the next few weeks to see more of our trip and to find out the real reason we traveled to Guatemala.
I hope you enjoy (and are ready) for all the Guate photos to come!
Location: Hotel Atitlan, Lake Atitlan
Wearing: Réalisation Par- The Teale in Purple Haze