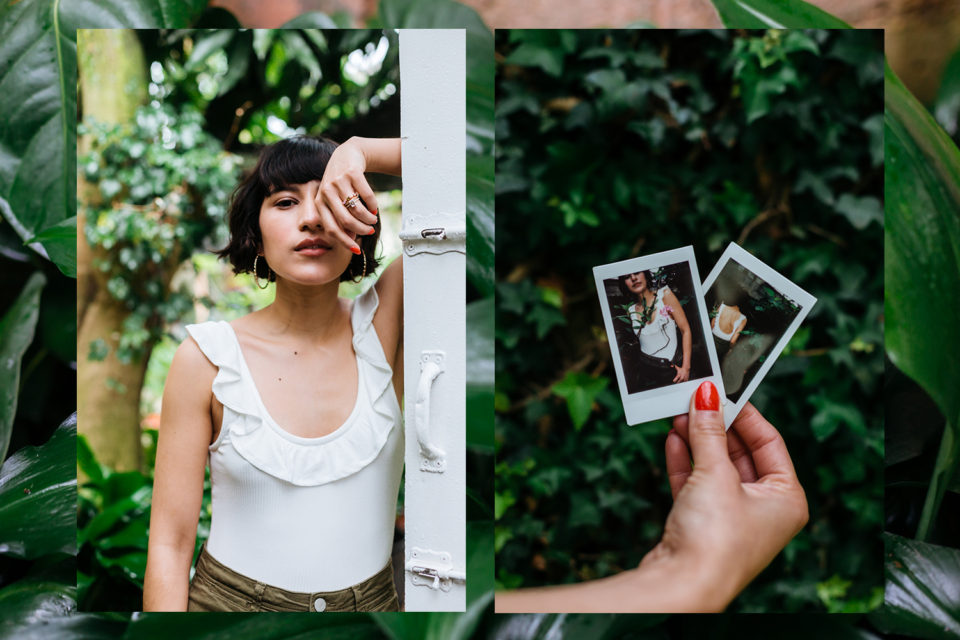 Spending the week in the mountains of the Dominican Republic marrying off our best friends. We started it by visiting the bride's aunt's house, where we discovered the most lush home garden in the backyard. Garden goals, for sure!
I couldn't wait to make it to the island so that I could rock all the gorgeous Tobi pieces I got for this trip! This white ruffle bodysuit was number one on my list to wear. It's the softest, ribbed fabric and goes with everything I packed!
Check back here next week where I'll share the rest of the Tobi pieces (this equally gorgeous one shoulder bodysuit and this stunning dress) and make sure to pick this baby up before it's gone!
Wearing: White Ruffle Bodysuit via Tobi | BDG Cropped Culotte Pant via UO | Birkenstocks